Environment Directory
Clive Boase – The Pest Management Consultancy
Google Map
Camps Road
Haverhill
Suffolk
UK
CB9 9AF
Email:

This e-mail address is being protected from spambots. You need JavaScript enabled to view it
Website
Contact Person:

Mr Clive Boase
Phone:

01440 706127 / 07711 017 180
Occupation:

Pest Management Consultant
Consultant with 30 years experience of urban infestation issues, and of the development, use and evaluation of pest control measures.
My expertise includes the biology, significance, and control of pests such as insects, mites and rodents. Typical assignments cover the survey of infestations, establishing their causes and impact, development of pest control programmes, development of novel pesticides, training on pest management, and the management of pest-control contracts.

As a Member of the Academy of Experts, I act as an Expert Witness in relation to litigation, public enquiries, planning processes and insurance claims. Typical client sectors include local government, housing, healthcare, food, waste, leisure, animal production, residents groups, and pesticide use and manufacturing.

The Pest Management Consultancy was established in 1992, to bring biting-edge technical expertise to a wide range of organisations concerned with urban pests. The Pest Management Consultancy's achievements are based on: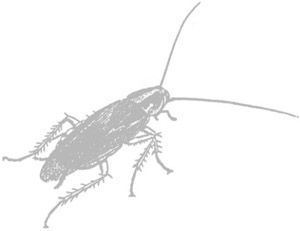 • Technical expertise

• Objectivity

• Professionalism

• International experience

• Market awareness

• Confidentiality

• Rapid response

• Comprehensive information resources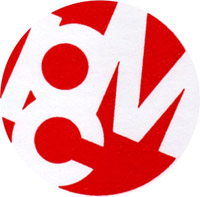 Clive Boase, Principal Consultant at PMC, has, since the mid 70's, gained very extensive experience of leading the development of novel technologies and products for urban pest control, and in providing technical support to those involved in urban pest management.

PMC is completely independent.

PMC is a full-time, experienced, qualified and insured service. Membership of professional bodies such as the Academy of Experts and the British Pest Control Association, ensures adherence to a professional code of practice.

PMC operates in English, French and German language environments, and has extensive tropical as well as temperate experience.

By operating from new compound development, right through to troubleshooting for pest control providers and users, PMC brings a unique breadth of understanding of urban pest management issues, to individual projects.

Confidentiality of clients' information and intellectual property is paramount. PMC will normally enter into agreements to safeguard such information.

Being a compact, specialist service, PMC can normally respond swiftly and flexibly to your needs.

In addition to in-house resources, PMC has rapid access to some of the best biological libraries and databases. This ensures that all work is based on up-to-date and comprehensive information.
hide waysearch:

No